MISSION STATEMENT: Holistic Healing Center, PLLC offers a range of holistic healing services that promote optimal health by balancing "Body – Mind – Spirit". All physical, emotional, mental and spiritual aspects are recognized, released and put into balance. Our environment is calm and caring, giving sensitive individuals a strong sense of belonging and safety. We believe in educating through seminars and classes to promote self healing.


Dr. Suhasini Ezhuthachan is a Doctor of Naturopathic / Alternative Medicine, Board Certified Alternative Medical Practitioner, Board Certified Holistic Health Practitioner, Reiki Master Teacher and Certified Healing Touch Practitioner. As a healer, she integrates the unity of mind, body, and spirit into both practice and Reiki instruction. National Certification in Massage and Bodywork, Certified Nutritional Consultant, Acupuncture Detoxification Specialist (NADA), Allergy Elimination (JMT).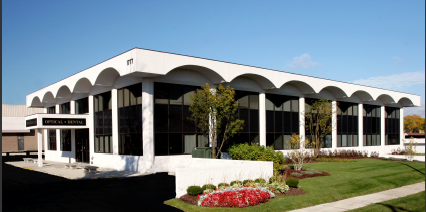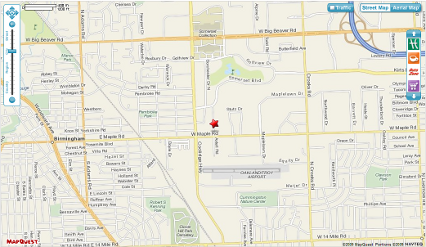 Troy Medical Plaza
1777 Axtell Drive Suite 103
Troy, MI 48084
(248)637-1830
Hours: Mon-Fri: 9:00am-5pm; Tue, Thu: 9:00am-7pm; Wed: Closed; Sat: 9:30am-1:00pm; Sun and Holidays Closed.